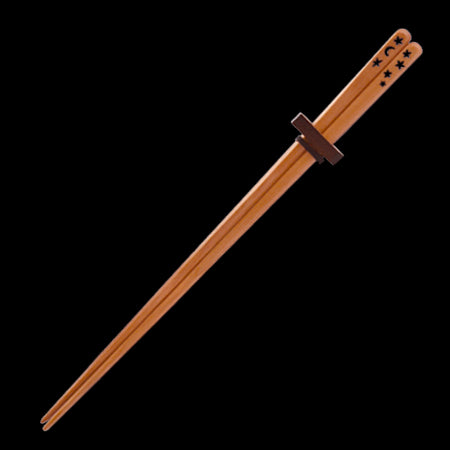 Cherry Wood Chopsticks -- Sustainable and Reusable
Sold Out
Beautiful Pennsylvania Cherry Wood chopsticks--what a great idea!  These cherry wood chopsticks are 100% natural, with no dyes, resins or polymers, and are meticulously designed, cut and then carefully hand-shaped. These handmade, sustainable and reusable cherry wood chopsticks are the perfect and distinctive gift to delight all sushi lovers and Asian food aficionados!

Your purchase supports a small family crafting business here in the USA!
Click the arrow on the left to scroll through color and style options.